Magpie Goose
Businesses and organizations who are actively creating product or experiences driven by purpose, is something we absolutely believe in. There's a lot of good in this world, and we want to talk about it with you.
Meet Magpie Goose - 'beautiful bold prints designed by Aboriginal artists & hand screen printed in Australia. Statement clothing (wearable art!) Ethically made in Sydney,'
Magpie Goose exists through partnerships with remote art centres, individual artists, textile designers, graphic designers, photographers, manufacturers and screenprinters in remote and urban Australia.
The Magpie Goose mission is twofold:
1. To create opportunities for non-Indigenous people to connect with Aboriginal art, culture and stories through fashion; and
2. To generate new economic opportunities for Aboriginal people living in remote Australia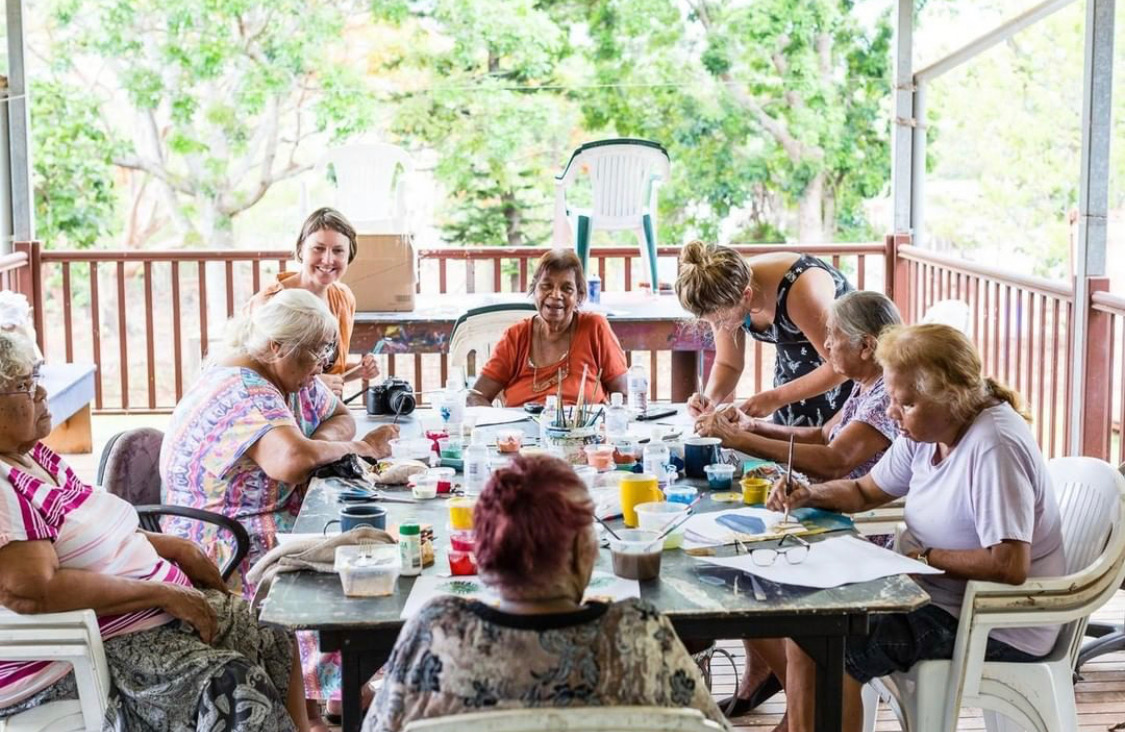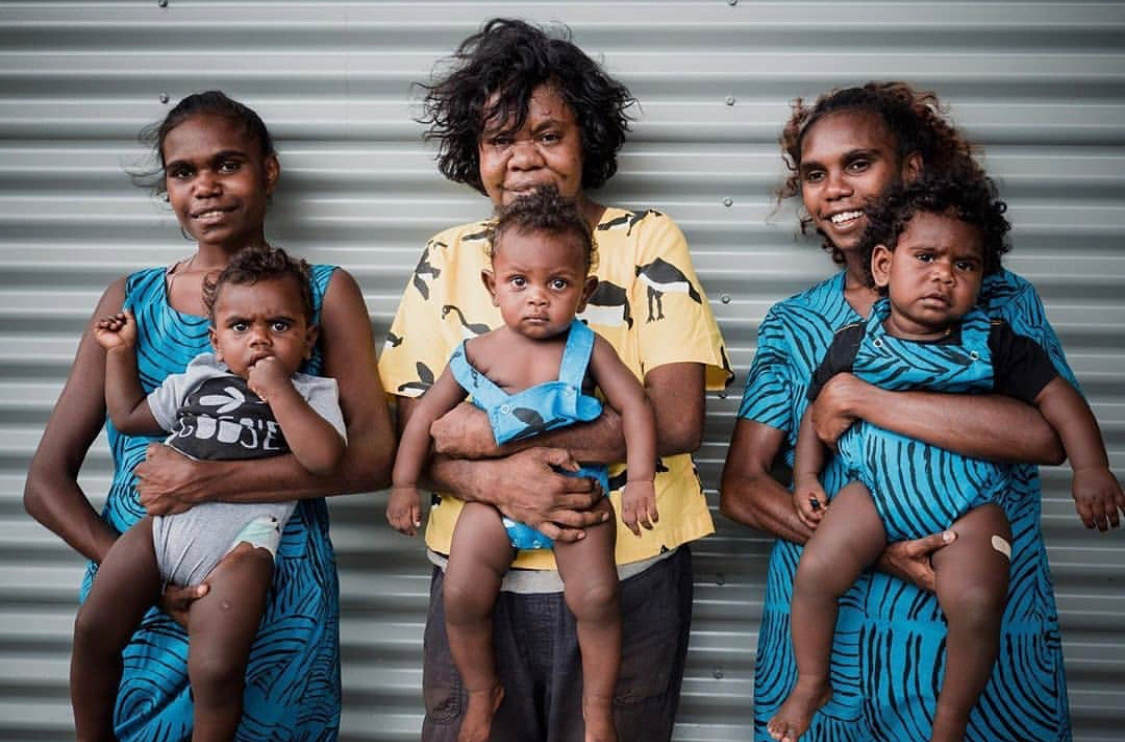 We absolutely love and support this brand, and hope you will too. They make the most stunning pieces - they are literally wearable art!
You can find and shop Magpie Goose at the following places:
https://www.instagram.com/magpiegoose.nt/
Let us know in the comments below if you buy any of their garments - we want to see them!
xx
M+A